Hypnosis Prices – What You Should Expect
What fees can be expected in hypnotherapy?
Hypnosis is a special procedure in psychotherapy and therefore has some unique characteristics. These are reflected in terms of billing with health insurance, the number of sessions, the areas of application, and the treatment period.
Although the question of the cost of hypnotherapy should not necessarily be the primary concern when choosing a therapist, it is still important.
In this comprehensive article, you will learn everything about the costs of hypnosis and what to expect.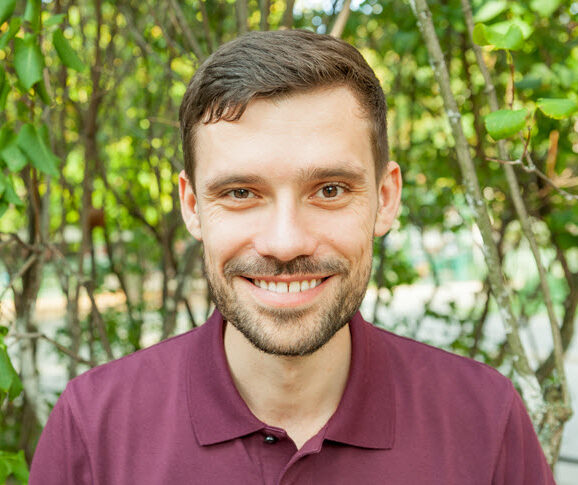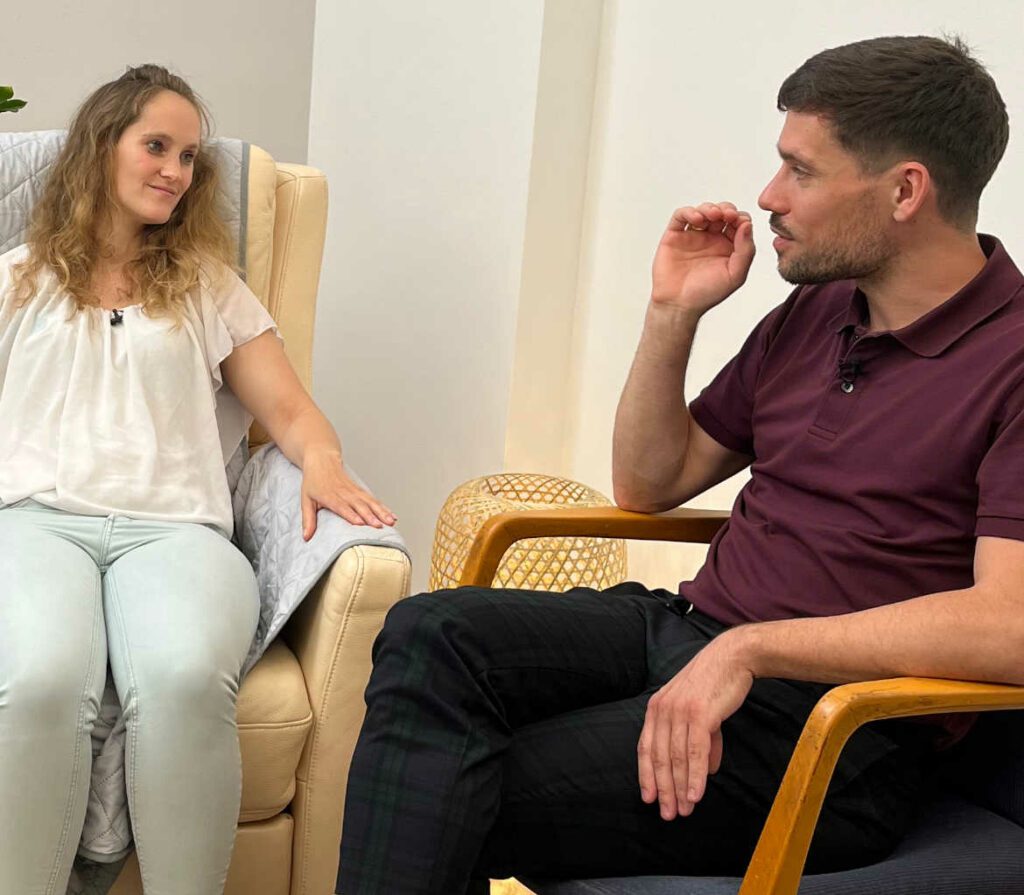 What is Hypnosis?
Hypnosis is a state of deep relaxation in which the hypnotist or hypnotherapist gains access to your subconscious mind through suggestions and other techniques.
This method is used to help with various disorders and problems.
Hypnotherapy can be applied for issues such as smoking cessation, fear of flying, exam anxiety, and pain therapy.
It also helps people lose weight and free themselves from drug dependencies.
General Costs of Hypnotherapy Compared
The costs for hypnotherapy vary greatly. Typically, the prices for a hypnotherapy session range from 60 to 300 euros per hour. The total cost depends on various factors, such as the therapist's training, the location of the practice, and the type of treatment. It is advisable to check Google or Jameda reviews to assess whether a practitioner actually achieves results in a specific area. If a practitioner does not have many reviews on a topic, it often means that they have not conducted many hypnotherapy sessions with patients in that area.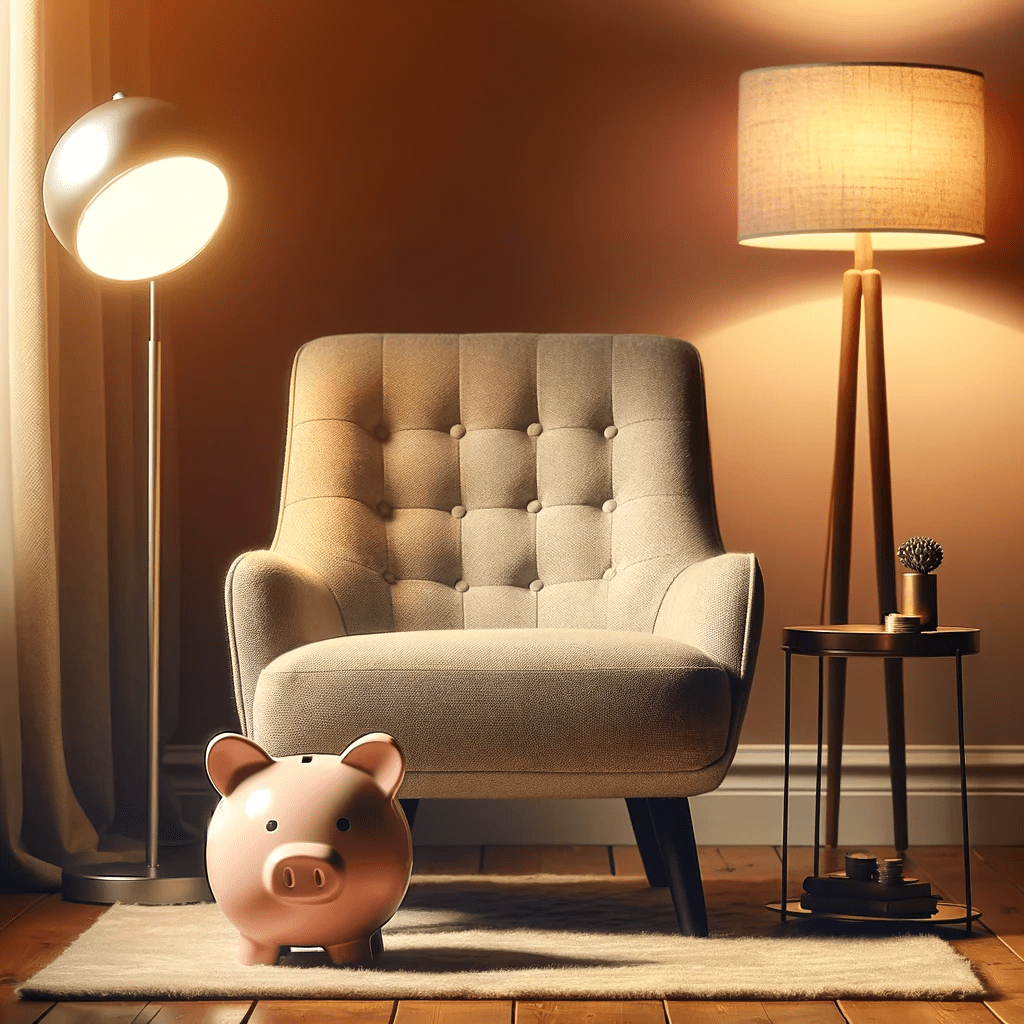 Factors Influencing the Costs
Therapist's Training: The more extensive the training, the higher the fee can be. I received my training in the USA, the UK, and Germany and am continuously furthering my education. I am also a lecturer and trainer in the USA and in dental continuing education in Germany.
Type of Treatment: Whether we do a regression, a suggestion treatment, or smoking cessation makes a big difference.
Practice Location: Rents in Prenzlauer Berg are higher than on the outskirts of the city. Unfortunately, that's the sad reality.
Duration of the Session: It's important to know the length of the session when comparing prices. Some therapists may seem to have cheaper prices, but their sessions are much shorter. Most of my sessions last two hours.
Hypnotist or Hypnotherapist: A hypnotist is not allowed to treat complaints classified as disorders. This includes fears (fear of flying), sleep problems, addiction treatments (smoking cessation), psychotherapy, regression, etc. A hypnotherapist has specialized training, e.g., as a state-certified alternative practitioner for psychotherapy, and is capable of recognizing and properly treating psychological disorders.
Health Insurance and Cost Coverage
Cost coverage by health insurance is an important aspect. Generally, statutory health insurance in Germany does not cover the costs of hypnosis.
However, private health insurance and supplementary insurances may cover the costs in some cases. This depends on your individual insurance contract and the conditions of the supplementary insurances.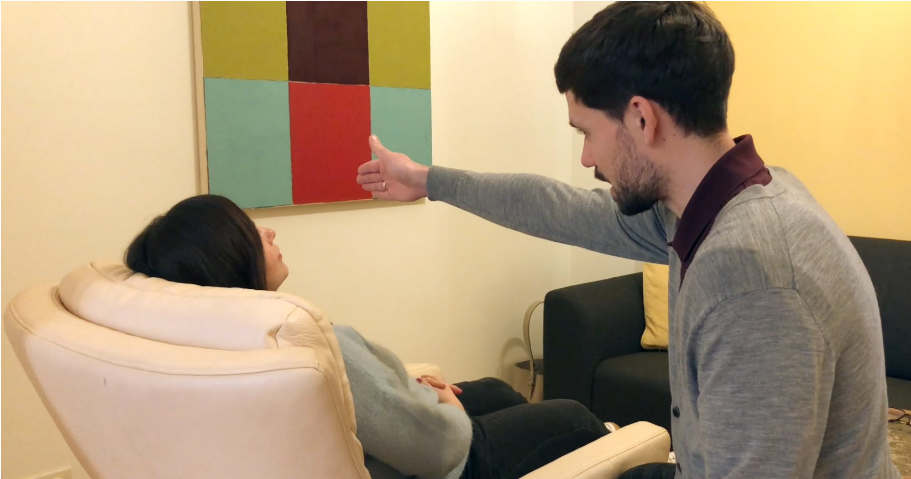 Hypnosis with a Guarantee
It's clear that when it comes to hypnosis, no promises of healing can be made. That would be unprofessional. However, I can make assessments and then stand by my assessment. Therefore, I offer guarantees to my clients for various treatments.
For people with simple phobias, such as spider phobia or fear of heights, I offer the following guarantee for the treatment: If a single session unexpectedly does not suffice to solve the problem, they will receive the second session at no additional cost.
For smoking cessation, I even offer a lifetime guarantee. If any of my clients feel a craving, experience withdrawal, or even return to smoking after the session, they can book a new free session with me. Whenever they need it and as long as it takes until they are satisfied. I can offer this service, of course, because 70% of my clients need only one session.
For my clients, this effectively reduces the actual costs. The price for hypnotherapy for fear is halved, and smoking cessation becomes a real investment, rather than just an expense.
I am firmly convinced that this guarantee increases the success rate of hypnosis, as otherwise, the feeling of impending failure and fear only drives people to smoke more.
Advantages at Hypnosis Berlin – Florian Günther
Lifetime Guarantee and Tailored Support: For smoking cessation, Florian Günther offers a lifetime guarantee. In the treatment of fears, you have the opportunity, in case the first session does not yield success, to take a second session free of charge to achieve your therapy goals.
Additional Resources: Gain access to supplementary video courses and hypnosis MP3s specifically designed for weight loss, to support and enhance your therapy successes.
Excellent Accessibility: Enjoy the convenience of good transport connections, including access to the Ringbahn and U2, as well as the availability of a nearby parking garage.
International Qualification: Benefit from the expertise of a highly qualified hypnotherapist who has completed extensive training in the USA and the United Kingdom, ensuring a wide range of techniques and approaches.
Professional Career: Rely on 20 years of experience in the field of medicine, which brings a deep knowledge and understanding of a variety of health challenges.
My Fee for Hypnotherapy and Other Treatments
Talk Therapy
Therapy Prices per Hour: approx. 95€
A session is usually one hour.
Ready for a Positive Change?
Schedule Your Hypnosis Appointment Now and Start Your Journey to Greater Well-being!
Hypnosis is an effective method for treating various problems. Although the costs can be a hurdle, investing in your health and well-being always pays off. Choose a qualified therapist and have realistic expectations about the process and outcomes.
Hypnosis offers a unique solution for many life problems and can be a rewarding experience. Even for people who have been in therapy for a long time, it can provide a breakthrough. The key lies in working with the subconscious, which may have been the missing component.
I would be happy to make you an offer with concrete prices over the phone. Simply click on the button to schedule a free phone consultation.